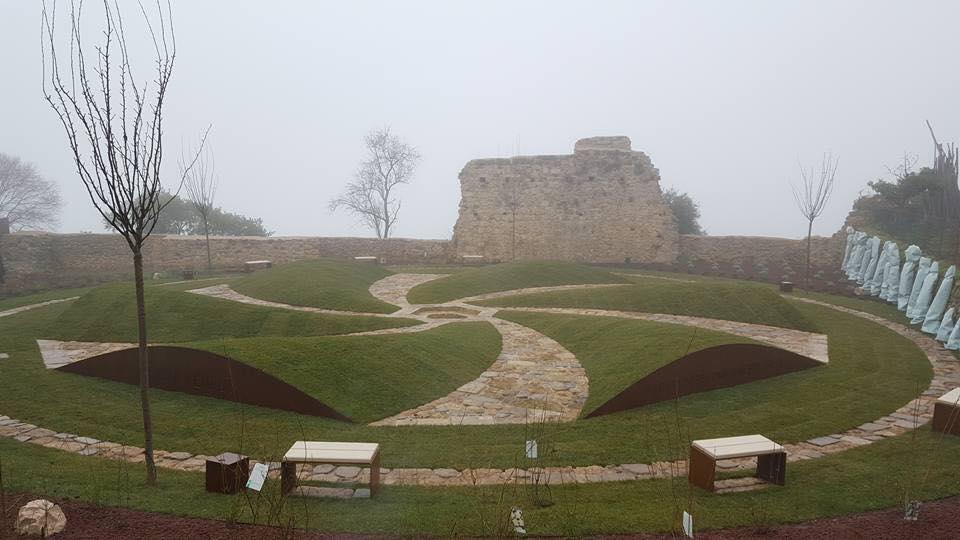 The sensory garden "Sol Omnibus Lucet", named Norma Parenti, is located in Via Maremma. It has been conceived and designed by the artist Maria Dompè.
The garden was opened in 2016 and is both monument and work of art, public space and viewpoint.
At the center of the garden, in a basement room, a "wish box" was placed by the students of Massa Marittima. The wish box is a metal box containing the memories of the boys. The box will be reopened in 2036.