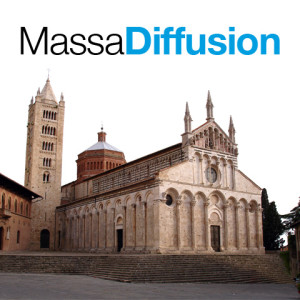 In Massa Marittima has borned a new reality of the hospitality, three small hotels that in according can accommodate groups up to a maximum of 60 people, as if it were a diffusion residence.
The three structures are referred to as "Residenza d'Epoca Palazzo Malfatti", "Casa Aurora" and "Villa Ferrini" and are located in the historic center of Massa Marittima, a medieval center of the great charm.
The three structures are composed of rooms and/or indipendent apartments, complitly furnished with lines and offer modern amenities such as flat screen TV, central heating, bathrooms with tubs and/or showers, ventilation, telephone, tourist information and much more.
The old town give the great advantage to guarantee a lot of services such as restaurants, bars, museums, conference room, spa facilities at just few km, indoor heated swimming pool, golf courses, horse riding, trekking and mountain bike tours, as well as convenient parking for coaches.
The three owners will be at your disposal to advise you according to your needs and helping in the creation of any package you want to do by providing all the necessary contacts.
For groups are offered very competitive price and then give you the ability to have good margins.
Enrico, Debora, Giancarlo & Massimo
massadiffusion@massadimaremma.it
www.facebook.com/massadiffusion
Residenza D'epoca Palazzo Malfatti
Via Moncini, 10 – Massa Marittima (GR)
tel 0566 904181
www.palazzomalfattiresidenzadepoca.com
Casa Aurora
Via della Libertà, 37 – Massa Marittima (GR)
tel 338 2869921
www.camerecasaaurora.it
Casa Ferrini
Via Fratti, 17 – Massa Marittima (GR)
www.casavacanzeferrini.com
SPECIAL OFFERS